Top ISO 9001 Consultant in Hayden, Idaho (ID)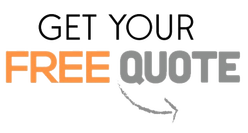 Like other cities in the United States, Hayden also has a long list of people who would like to get ISO certification for their businesses. There are so many benefits that come with ISO certification and you don't want to be left out. These services add a lot of value to your business as long as you implement the certification in the best way possible. However, you cannot do so unless you have the right knowledge of the industry. That is why it is important to use the services of professionals in implementing these standards. IQC the ISO Pros of Idaho is the company that you need for help with ISO consultancy in Hayden.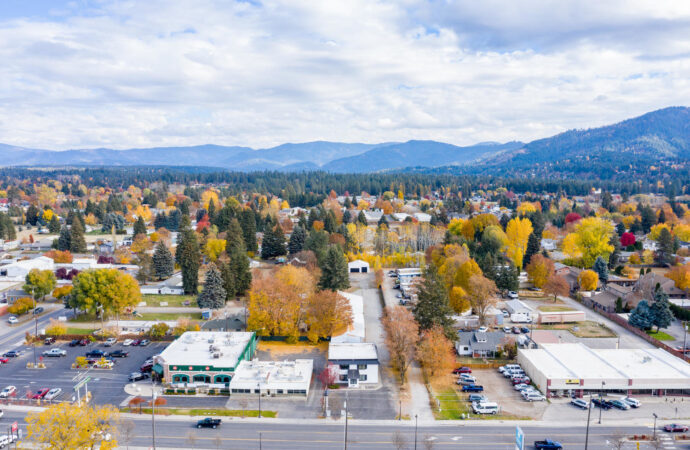 We have helped so many businesses in Hayden, Idaho and the success rate is amazing. There is no way you will come to us and fail to get the assistance that you need. One of the key services that we offer to our clients is ISO 9001. It is a quality management system that will help you to meet the requirements of your customers and other stakeholders consistently. However, you have to implement it in such a way that it gives the best value to your business. We have helped different companies across various industries to comply with ISO 9001. Those who use this service from our company have a good testimony about the ability that our company has to deliver exemplary services.
You can also turn to us if you are looking for outsourced internal auditing services. If you do your research well, you will discover that outsourcing internal audits to professionals come with so many benefits to your organization. First, you will be able to get high-quality results because you have professionals working on your project. These are people who carry out internal audits on a daily basis and hence know what to look at within the organization.
Secondly, you hire our employees on a contractual basis. Therefore, you will not be obliged to pay us a monthly salary. As a result, you will end up recording high-cost savings in the long run.  You will only use IQC the ISO Pros of Idaho as and when you need them. The implication is getting high-quality consultancy services at very affordable rates.
Employees also have so many other duties that they need to perform. It is not good to also entrust them with ISO implementation projects. It is better to allow them to handle other tasks that make a lot of sense to your business as you bring in experts to help you implement ISO standards. It is a winning situation because you will be able to improve the performance of your organization significantly.
Besides, customers will trust your products more when you comply with the various ISO standards. It also eliminates the risk of business closure or hefty penalties due to non-compliance. The most important thing is to identify the standards that apply to your company and comply with them. Our company exists to make sure that you are getting everything right from the beginning to the end.
IQC The ISO Pros of Idaho can help you implement, train on, consult, and have your company and/or organization certified on the following ISO Certifications:
If you want to enjoy the above-listed benefits, contact IQC the ISO Pros of Idaho, now. Our services are accessible in all of the below-mentioned cities: