Welcome to the ISO Pros of Idaho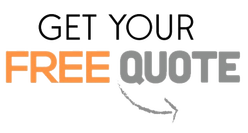 You won't fall short of options when shopping for ISO consultancy services in the State of Idaho, United States of America. However, it is important to note that the choice that you make dictates the quality that you will get. That is why you need to be extremely careful with the kind of professionals that you entrust with this kind of work. The best brand to help you out with ISO advisory in the region is IQC the ISO Pros of Idaho. Even though several other companies in the region compete with us, it is without a doubt that we stand out to be the best company in the region. Any person who has used our services in the past will attest to this statement.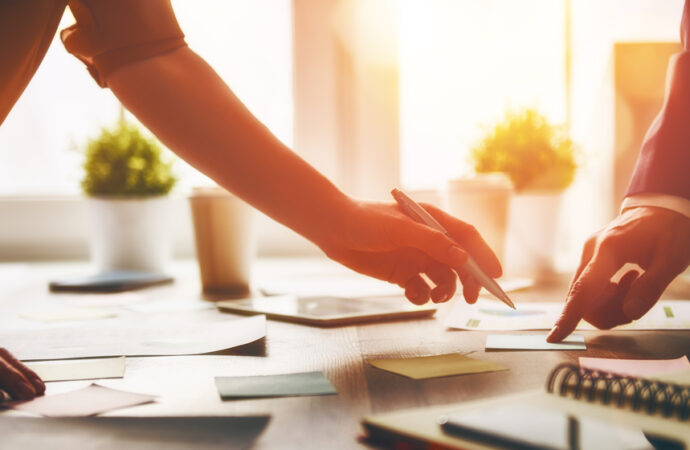 As an ISO consultancy firm, we have a track record of offering high-quality services at the most affordable rates in the region. One thing that you will love about our company is the fact that all the processes are highly efficient. There is no room for guesswork when using our services because we know what we are doing all the time. It is because of this that we have an endless list of happy clients in Idaho and beyond.
---
You could have heard about the ISO 9001 quality management system but you are not sure what it means and who needs it. The organization can use this standard to demonstrate its ability to products and services that meet regulatory and customer requirements consistently. This standard is the most popular in the ISO 9000 series and it is the only standard in this series that organizations can certify.
The International Organization for Standardization published ISO 9001 for the first time in 1987. This international agency had national standard bodies from more than 160 countries. In September 2015, ISO released the current standard of ISO 9001.
The other question is who should apply ISO 9001:2015. The answer is simple, any organization regardless of the industry or size. Over one million companies in over 160 countries have been applying this standard in their various quality management systems.  Organizations of all sizes and types find ISO 9001 to be very helpful in their operations. It helps them in continual improvement, improving their process efficiency, and organizing processes. All these are things that you will need in your organization at some point.
All organizations that have been registered for ISO 9001 were expected to transition to the 2015 version by September 14th, 2018. By then, the standard that was in operation was ISO 9001:2008. It tells you that the body is very keen on keeping this standard up to date. Our company is up to date about any updates in these standards and will help you implement them in the best way possible.
You will get all the above services from IQC the ISO Pros of Idaho at very affordable prices. We are your number one brand of choice when it comes to ISO certifications, implementation, training, and compliance audits. The company has the best consultants and other resources to work on any ISO project. Therefore, as you hire our services, you can be sure that we will serve you in the best way possible.
IQC The ISO Pros of Idaho can help you implement, train on, consult, and have your company and/or organization certified on the following ISO Certifications:
If you want to enjoy the above-listed benefits, contact IQC the ISO Pros of Idaho, now. Our services are accessible in all of the below-mentioned cities: