Contact ISO Pros of Idaho for a Free Quote & Consultation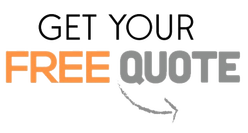 Have you heard about IQC the ISO Pros of Idaho and you are wondering what we do? All your questions will be answered here today. In general terms, we are a company that offers ISO consultancy services to the businesses of America of which Idaho is one of the States that we serve. We have been in this business for several years and there are so many companies within the region that trust our services.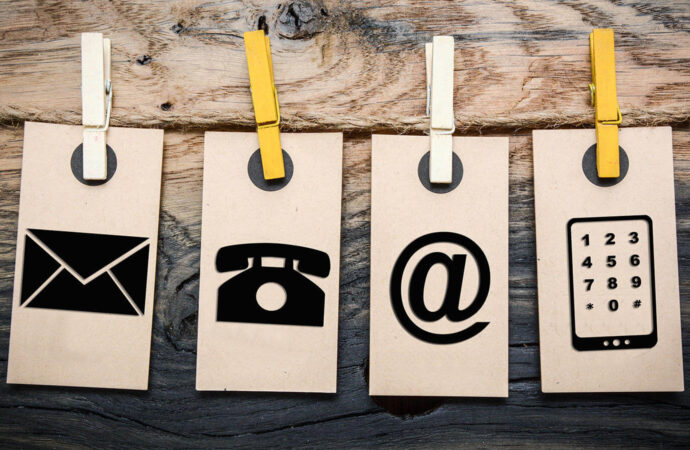 One of the things that set us apart from our competitors is the quality of services that we offer to our customers. The company is renowned for offering high-quality ISO advisory services at the most competitive rates in the region.
Those who have used our services in the past can attest to the fact that we are the best. In case you want to implement any ISO standards in your organization and you don't know what to do, we are here to help you out. Our consultants will guide you through this process from the beginning to the end. The most important thing is to get the best out of the certification process.
To add to this, we also offer ISO consultancy training services. Your employees need knowledge so that all their activities can remain in line with the requirements of ISO certification. We offer this knowledge to our clients in the best way that you can ever imagine. Besides, we also help organizations in carrying out compliance audits. In case you need any of these services, feel free to contact us today and we will come to your service promptly.
IQC The ISO Pros of Idaho can help you implement, train on, consult, and have your company and/or organization certified on the following ISO Certifications:
If you want to enjoy the above-listed benefits, contact IQC the ISO Pros of Idaho, now. Our services are accessible in all of the below-mentioned cities: