Getting AS9100 Consulting in Idaho (ID)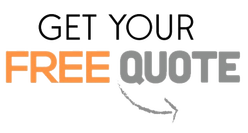 The world can afford to compromise safety and quality on everything else but not in the products and devices used in the aviation industry. Safety is paramount when it comes to aviation. Anything that goes into this industry has to be vetted with the view of making sure that only the best machines products and everything that goes into this industry meet the expected safety standards.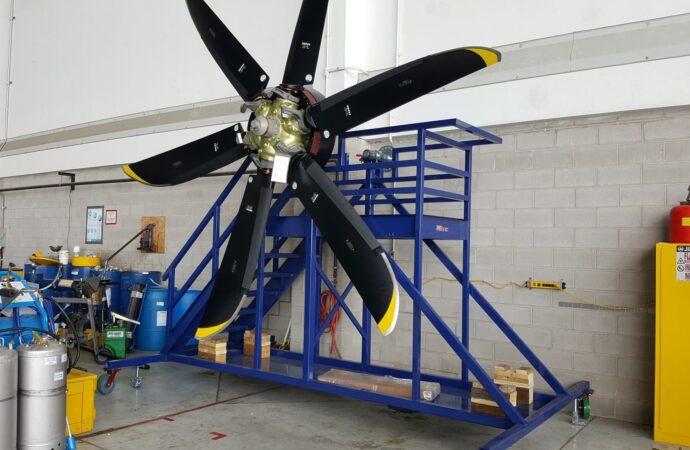 The Formation of AS9100
The formation of the AS9100 which is certified by IQC the ISO Pros of Idaho was solely for making sure that there is safety in the aerospace industry by producing products and parts that are used in this industry in the right environment. The AS9100 sets the standards under which aviation products should be manufactured and even the entire supply chain.
What AS9100 does is that it offers the management system standards that if well adhered to will produce the best aviation products in the end. One of the greatest takeaways from ISO9001 is that it sets standards under which the best and reliable aviation parts can be produced.
Why AS9100 Certification
One of the many objectives that AS9100 seeks to achieve is making sure that there are quality and reliability in the aviation industry. By setting some standards under which most of these parts should be produced and coming up with a proper management system, it can be said that there has been increased safety in the aviation industry.
The need to have an even more secure aviation life has led to increased scrutiny on all companies taking part in the manufacture of aviation parts in one way or the other. If you have a company that has interests or even deals with the aviation sector then this certification is what you need.
With it, you will be able to convince the authorities as well as other companies about the reliability of your products once manufactured. This way, it might even be much easier for you to find business opportunities from all over due to the credibility of your manufactured products.
There are so many benefits that come with this kind of certification to a company which makes it useful for any company that seeks credibility in the aviation sector to contact IQC the ISO Pros of Idaho for certification. However, it is important for you to know that AS9100 certification is not mandatory.
Thus, the decision to adopt the use of AS9100 is up to the company to decision. However, much as this is the case, it is also important for you to also know that there are some companies that cannot do businesses with you unless you are AS9100 certified.
For the good of your company, it is essential for you to consider getting an AS9001 certification as it will not just earn your credibility but will also open up businesses' spaces for you as well. As such, an ambitious company that seeks to thrive with the production of aviation parts should be considering getting in touch with AS9001 certification.
Safety in the aviation industry is very important, for a business that produces parts and other products that touch in this area it is very important for you to get an AS9001 certification that will prove the credibility of your company.
IQC The ISO Pros of Idaho can help you implement, train on, consult, and have your company and/or organization certified on the following ISO Certifications:
If you want to enjoy the above-listed benefits, contact IQC the ISO Pros of Idaho, now. Our services are accessible in all of the below-mentioned cities: